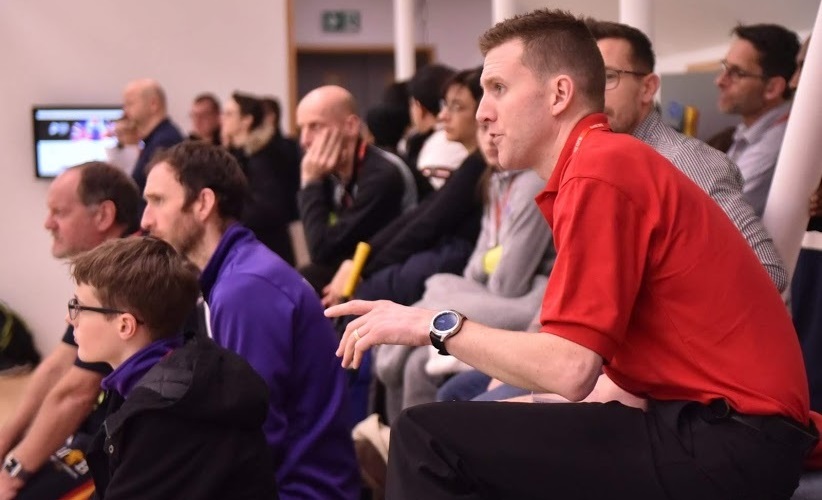 Rules and regulations
The rules and regulations governing squash are set by the World Squash Federation. These set out how the game is played on court, scoring systems and what conduct is expected from players and referees.
When refereeing it is important to have a full understanding of the rules of the game and how they should be implemented in order to manage a fair and transparent match for those participating. For frequently asked questions on the rules click here.
Squash rules

Squash 57 rules
Code of conduct
England Squash is responsible for setting the standards and values that apply at every level of our sport and we encourage all members, coaches, spectators, parents, guardians, family members or fans to cheer positively, let the players play, and allow referees, event officials and staff to perform their duties without interference. We operate one code of conduct that outlines the standards of conduct expected, at all times, from all individuals in any role within squash. This code encapsulates all of the sporting, moral and ethical principles that squash represents. We believe squash is a sport for all, that anyone can enjoy however they choose to participate and take any allegation of a breach of the England Squash Code of Conduct very seriously.
On the court, we want everyone to have the best experience possible when taking part in a squash tournament or competition. That's why we introduced a code of conduct, to give guidance on how we expect referees, players, administrators and event officials to behave. The code covers the disciplinary process for when a referee awards a Code of Conduct Penalty (a stroke, game or match) at a competition or tournament. When this occurs, the referee or Tournament Organiser needs to complete this report form and submit it via the online portal.
Outside of the court, if you believe you have witnessed a breach in the code of conduct please email complaints@englandsquash.com to formally register a compliant. Any breach of the England Squash Code of Conduct will be dealt with under England Squash disciplinary regulations. The Disciplinary Regulations Flowchart helps to show the process by which we administer complaints.
Further to this, referees have their own section in the England Squash Code of Conduct and there is supplementary guidance which covers the referee's physical ability to officiate matches, the dress code, training and how they apply the rules of squash. We expect referees to abide by these guidelines at all times.