Player membership - join or renew for £15
Gain a host of unbeatable great-value benefits guaranteed to transform your squash experience.
For starters, a couple of great reasons to join...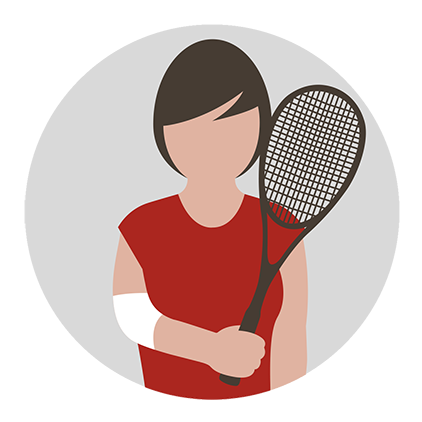 Play with peace of mind
Receive up to £10 million of public liability and personal accident cover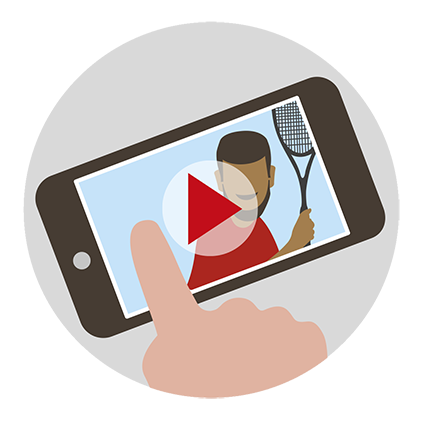 Supercharge your game
Take your game to the next level with our Raise your Game video tutorials
Play in all England Squash competitions and events
Secure the best seats with priority tickets to major squash events
Access Squash Perks, your one-stop shop for discounts, courses and more
Personal accident insurance for squash related accidents
What our members say
Don't just take our word for it - hear what our members say...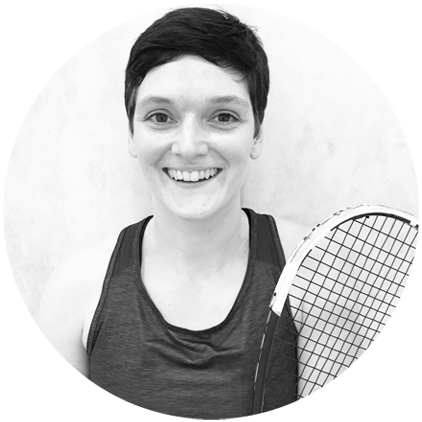 For £15 a year, England Squash membership is a steal! So many great perks included - the best being the insurance and playing with the assurance I'm covered. The Raise Your Game video tips are so insightful and have done wonders for improving my game! What's not to love?
- Sarah, Marple Squash Club
Already a member? Access your benefits.
If you're a member of a club affiliated to England Squash, your membership should already be paid for - make sure that you're included on your club's England Squash membership list by listing your club on your England Squash member dashboard.