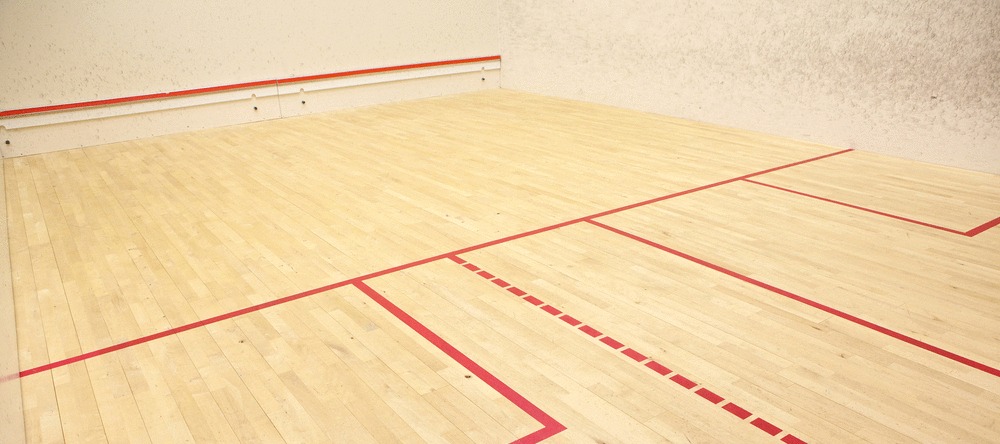 An effective approved contractor scheme is critical to the health and growth of the sport in ensuring that new and existing facilities source the most experienced, knowledgeable and suitably qualified companies.
The Approved Court Product and Contractor Scheme below replaces all previous England Squash schemes and comprises three distinct and independent categories:
Approved New Build Court Contractors
Approved Court Maintenance & Renovation
Approved Product
Companies wishing to apply for the designation of Approved New Build Court Contractor, Approved New Build & Maintenance Contractor and/or Approved Product should email: paul.walters@englandsquash.com
---
Complete Court Accreditation
ASB SquashCourts
ASB SquashCourts has been the pioneer innovations in squash court construction for over 40 years having supplied over 7,400 ASB courts to customers in 70 countries. With an extensive portfolio of unique products including the GameCourt, ShowGlassCourt, GlassFloor, rotary GlassBackWall as well as the movable SideWall, the German/Czech based manufacturer has revolutionized the sport and the building of leisure centres.
ASB SquashCourts
83371 Stein
Germany

ASB SquashCourts
741 11 Novy Jicin
Czech Republic

---

---
Approved Court Contractor & Product Supplier
Melior Sports
Melior Sports supplies all aspects of squash court construction, renovation and maintenance and the installation and maintenance of sports flooring using top quality products at some of the most competitive rates in the UK.

Melior Sports
13G St Albans Enterprise Centre
Long Spring
St Albans
AL3 6EN
United Kingdom
interactiveSQUASH
Fun With Balls GmbH (FWB) is a German based manufacturer of interactive sports systems for sports facilities, leisure centres, hospitality, retail, education, events & social development.
The FWB brand interactiveSQUASH has always been synonymous with award-winning product design, innovative technologies, long-term reliability & strong customer attraction, with satisfied clients in over 30 countries.
The professional sport system interactiveSQUASH elevates your court to a sophisticated & engaging competition, training & gaming system. The foundation to attract young players, engage your professionals for more trainings & grow your sports community.
interactiveSQUASH is an all-in-one upgrade package which can be installed in all kinds of existing squash courts. From glass courts to courts with movable walls, low ceilings or tins at different heights - each system is customised to your court. Increase your efficiency with interactiveSQUASH while lowering your total cost of ownership.
Fun With Balls GmbH
Gysslingstr. 72
80805 Munich
Germany
Tel: +49 (0) 89 323 099 61
sales@funwithballs.com
www.interactivesquash.com

Junckers Ltd
Junckers is Europe's leading manufacturer of solid hardwood floor systems and SylvaSquash 22mm solid press dried beech flooring laid on one of Junckers resilient batten systems is the benchmark for squash court floors the world over. Junckers SylvaSquash is manufactured in Denmark using solid European Beech from certified and sustainable sources at Junckers carbon positive production facility.
SylvaSquash is recognised as the ideal surface by players at all levels and its longevity, strength and ease of maintenance make it the "go to" choice for club owners. Junckers has developed a range of "sprung" undercarriage systems to EN 14904 which guarantees optimum shock absorption and a safe surface to play on. The range includes systems that will suit most types of subfloor and height requirements.
Junckers Ltd
1 Wheaton Road
Witham
Essex
CM8 3UJ
Tel: 01376 534 700
sales@junckers.co.uk
www.junckers.co.uk

i-Reservations B.V.
i-Reservations B.V. has been involved in online reservations since 2003. With the help of the various i-Reservations services, your customers can book 24 hours a day and we make sure that you exactly know what the latest numbers are. When accepting and processing reservations, on average we process 2.5 transactions per minute for 120+ locations, we work according to a fundamental principle: your clients are treated according to their status at the time of playing or participating.
i-Reservations BV
Doude van Troostwijkstraat 55
1391ER Abcoude
The Netherlands
+31 (0) 62603 6688
www.i-reservations.nl/courtreservation-net/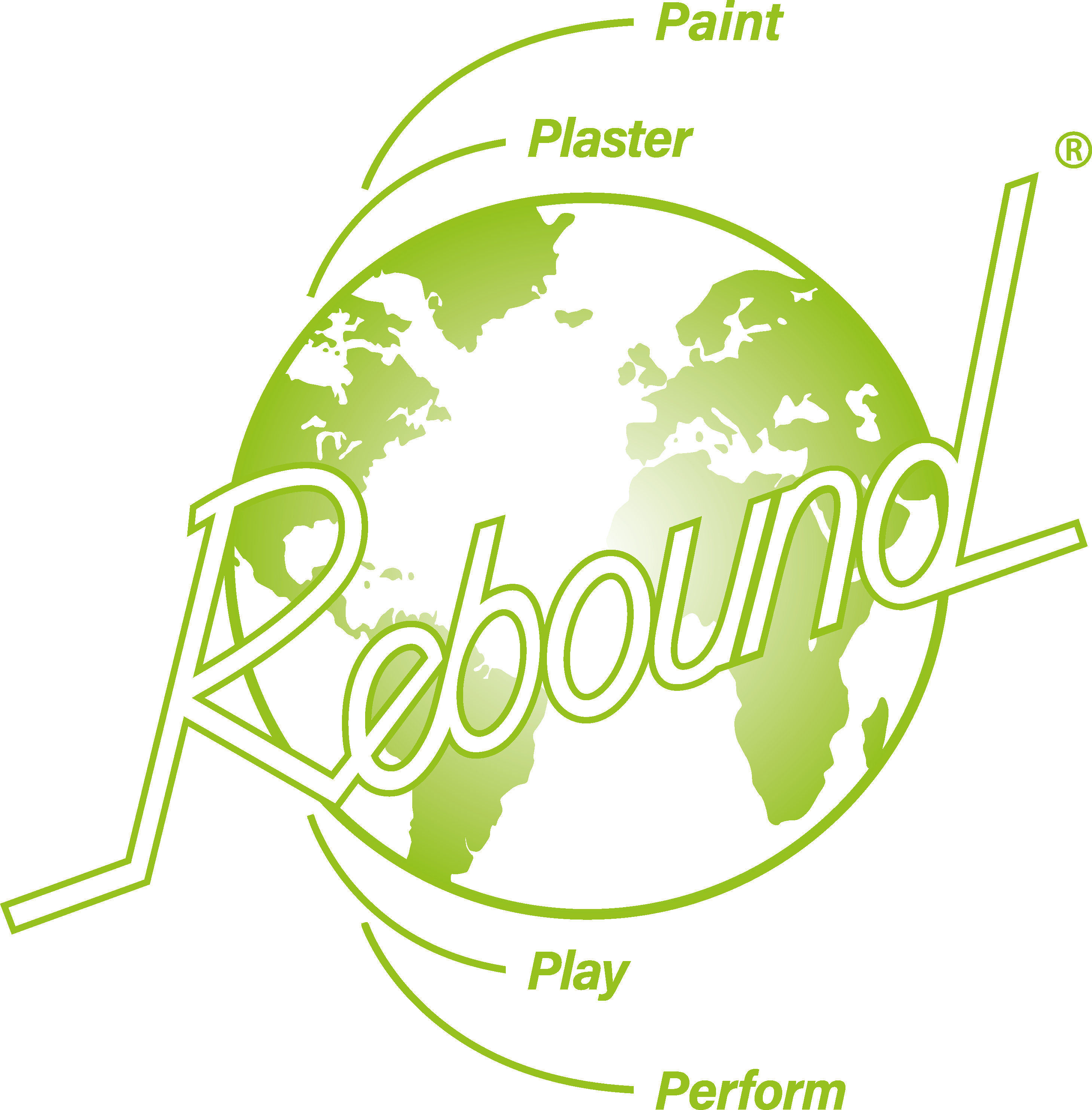 Rebound Squash
Rebound Squash has been developing and supplying high-quality materials for squash court construction for over 40 years. Rebound Sport squash court plaster is accredited by the World Squash Federation for competition-grade courts, combining a true playing surface with industry-leading durability and resistance to damp, cracking and flaking. Rebound plaster is naturally white and needs no further finishing.
Rebound Sport 2000 squash court paint has been developed for situations where other materials have been used for the court walls, and a white finish is required. It chemically bonds to the wall surface to provide a tough, durable and easy to clean finish that is highly resistant to peeling, impact and abrasion, cracking, damp and humidity.
Furthermore Rebound Squash provide many other materials to the squash court construction industry, including bonding agents, floor levelling compounds, glass court backs and wooden court floors.
Office : 01457 879951
Mobile : 07818 046464
simon@reboundsquash.com
www.reboundsquash.com

Service Graphics (Sanitising Solutions)
Service Graphics are the UK's leading graphics and hygiene solutions group.

Service Graphics is a specialist producer of social distancing solutions including hand sanitising stations, face masks, social distancing floor stickers and banners as well as social distancing structures such as cubicle partitions and sneeze guards. Service Graphics' social distancing products are produced using high-quality materials that are durable and can be used across a variety of businesses in multiple sectors.
Service Graphics
1-2 Domingo Street
London
EC1Y OTA
Tel: (07966) 628460
robert.long@servicegraphics.co.uk
www.servicegraphics.co.uk
---
DISCLAIMER
The purpose of this page of our website is to provide you with a list of contractors who may be able to assist you with maintenance issues as and when they arise.
DO NOT RELY ON INFORMATION ON THIS PAGE: The content of this page is provided as a source of information only that you may or may not find useful. It does not purport to be comprehensive. It is not intended to amount to recommendations on which you should rely. This information and the work of the contractors has not been verified or approved by us. You must make your own decision before engaging with any contractor on the basis of the content on this page.
Although we make reasonable efforts to update the information on our site, we make no representations, warranties or guarantees, whether express or implied, that the content on this page is accurate, complete or up to date.
WE ARE NOT RESPONSIBLE FOR WEBSITES WE LINK TO: Where our site contains links to other sites and resources provided by third parties, these links are provided for your information only. Such links should not be interpreted as approval by us of those linked websites or information you may obtain from them.
We have no control over the contents of those sites or resources.
OUR RESPONSIBILITY FOR LOSS OR DAMAGE SUFFERED BY YOU
While this page has been prepared in good faith, no representation, warranty, assurance, recommendation or endorsement (express or implied) is or will be made, and no responsibility or liability (for any losses or damages which may be suffered by you) is or will be accepted by us or by our officers, employees or agents in relation to the accuracy and reasonableness of the information (and your reliance on any content displayed on this page), the competence and/or adequacy of any contractor and/or the goods and services provided by such contractors. All and any such responsibility and liability is expressly disclaimed.
We do not exclude or limit in any way our liability to you where it would be unlawful to do so.