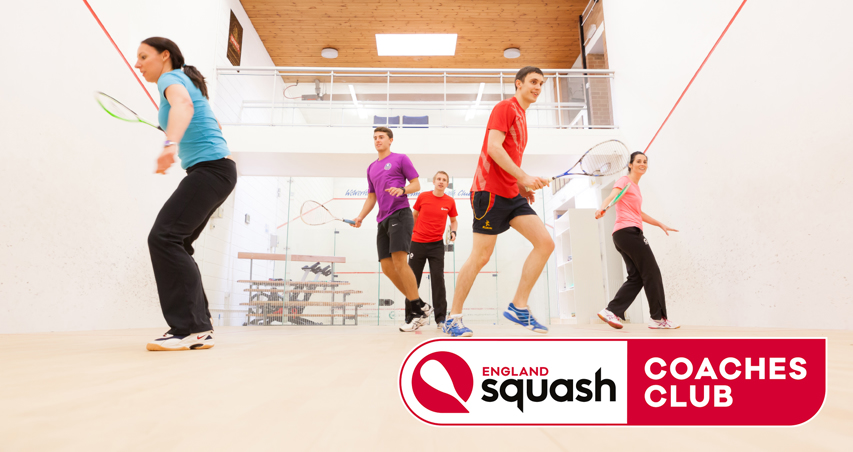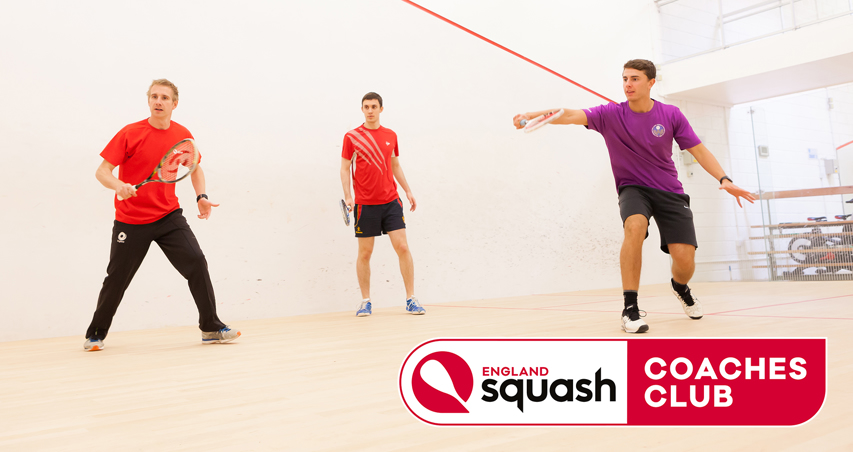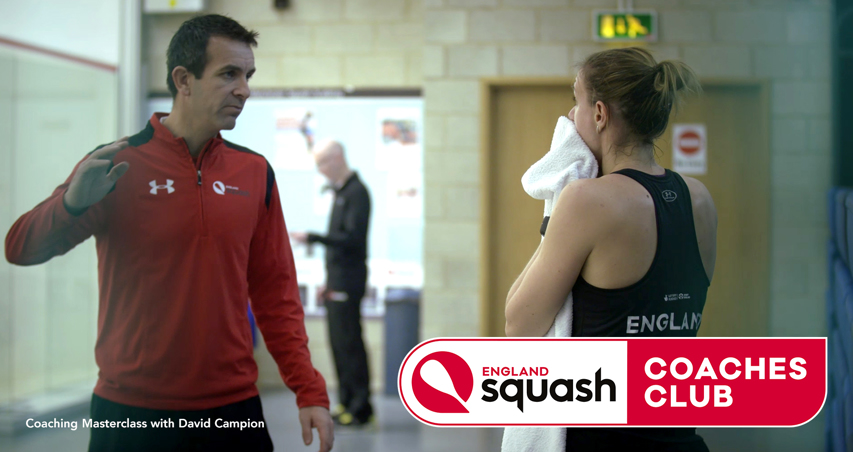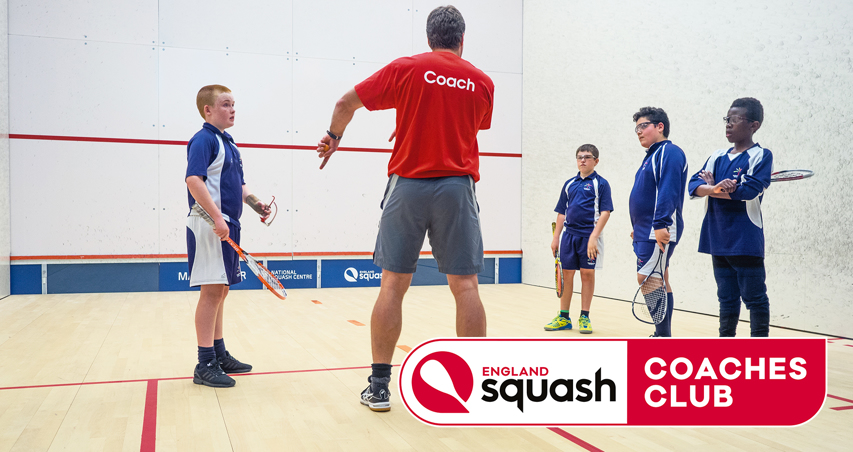 JOIN THE NUMBER 1 SQUASH COACH MEMBERSHIP SCHEME
Coaches Club is England Squash's new coach membership scheme, designed by the world's best squash coaches to enable, support and connect our coaching community.
When you join Coaches Club, you will get access to over 200 of our incredible coaching resources, from lesson plans to skills tutorials, alongside exclusive coach benefits including £10m public liability insurance (worth £100).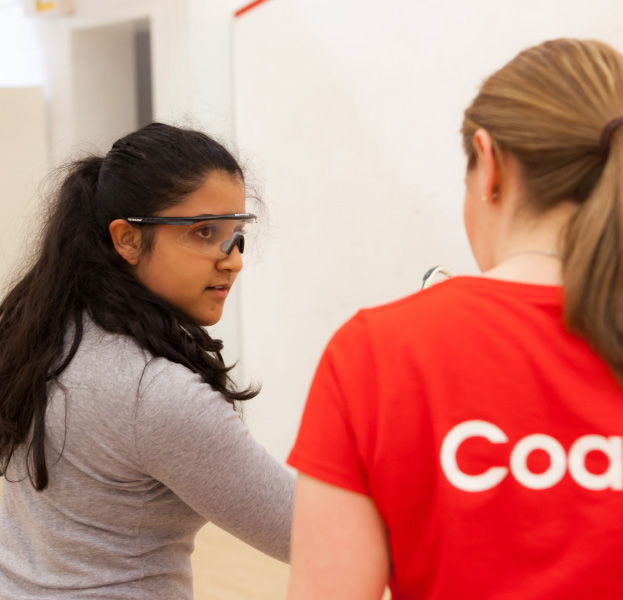 Join Coaches Club to get access to all of these great value benefits and resources:
SUPPORTED
Exclusive coach benefits:
Coach-specific professional indemnity insurance, public liability insurance and personal accident cover (including cover for loss of earnings**) worth £100
England Squash player membership included (worth £15)
Access to all player member benefits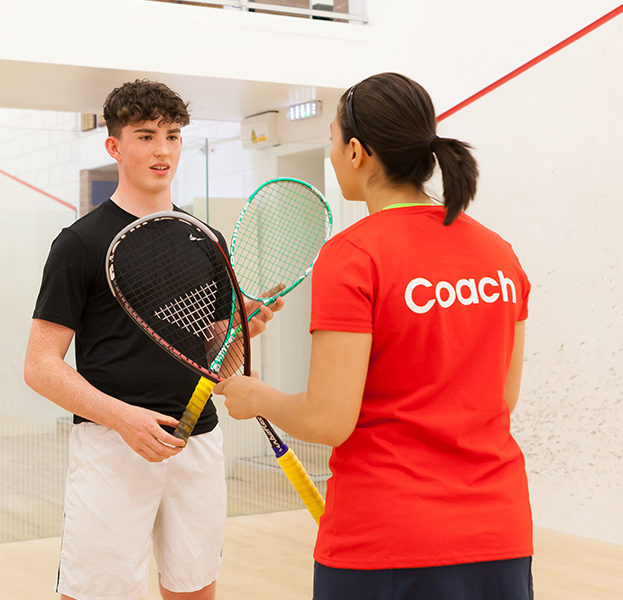 ENHANCED CONTENT
Training videos and tutorials
get access to over 150 videos and tutorials, from the world's finest coaches, including:
A comprehensive suite of drill demonstrations covering all areas of the game
Introducing key 'Pillars' as the building blocks of coaching squash for all levels
'The Business of Coaching' – a series of videos on how to make coaching work as a career
Documentaries and masterclasses
get under the skin of the elite game with insight from the likes of David Campion, Chris Robertson and Paul Carter.
WORLD-CLASS COACH RESOURCES
Session plans and workshops
plan and create top-class training sessions for your students with a range of structured resource materials.
Junior 101
a new digital coaching resource packed full of fun activities designed to engage and develop children including a range of activity cards and an App to track your sessions.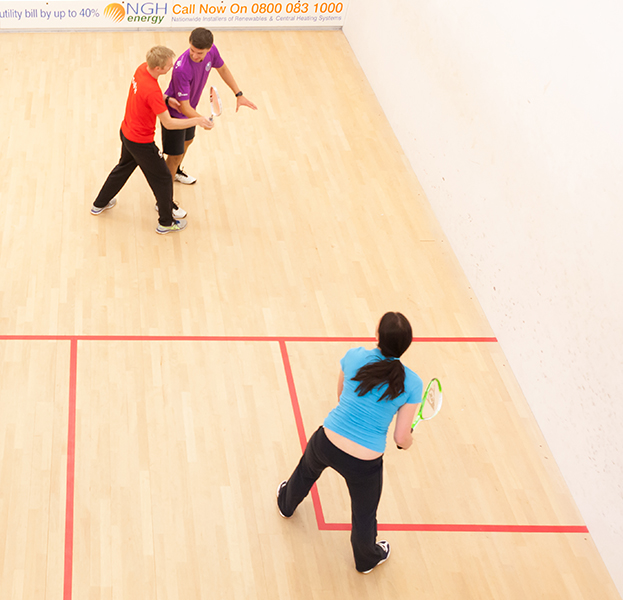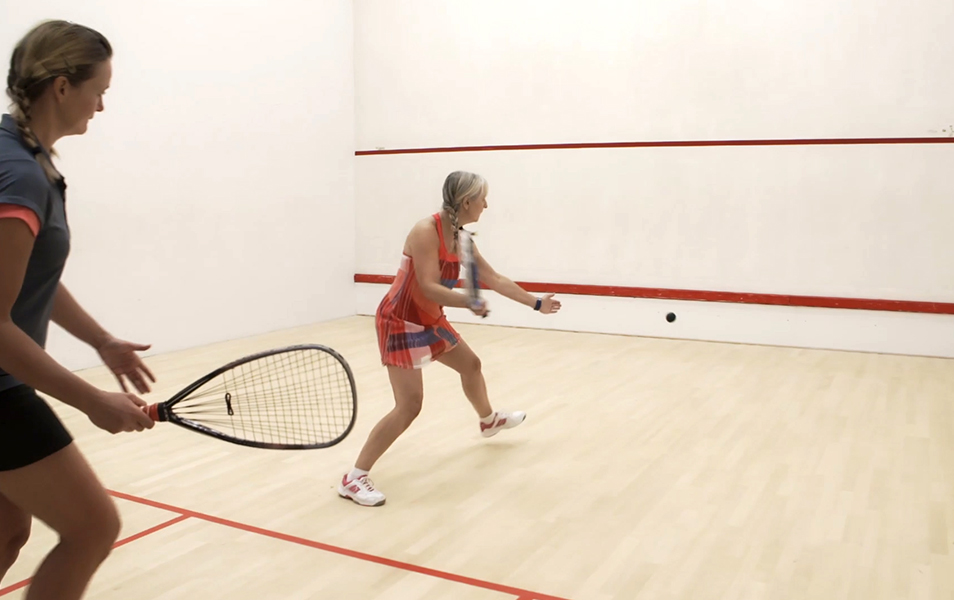 CONNECTED
Connect to the coaching community and keep your finger on the pulse:
Quarterly coach newsletter
Improved Coach Finder so that players and clubs can find you quickly and easily
Annual Coach Summits and forums
HOW TO GET INVOLVED
The first step is to enrol onto an England Squash Participation Award to get qualified as a coach
You'll need to have the relevant DBS and Safeguarding certificates in place to be able to coach squash** – find guidance on this here
Get Coaches Club membership as part of your Level 1 course qualification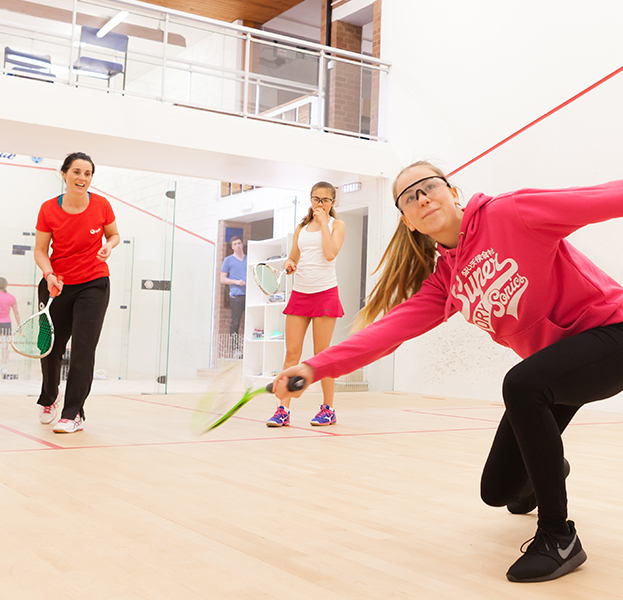 To become a member you must agree to our Terms and Conditions of Membership and Privacy Policy.
**For full details of the insurance cover provided, please refer to the insurance policy schedules available in the Benefits section of your Coach Dashboard. Note that you will not be covered by our coach insurance if you do not have the relevant DBS, Safeguarding and First Aid certificates in place and on record with England Squash.