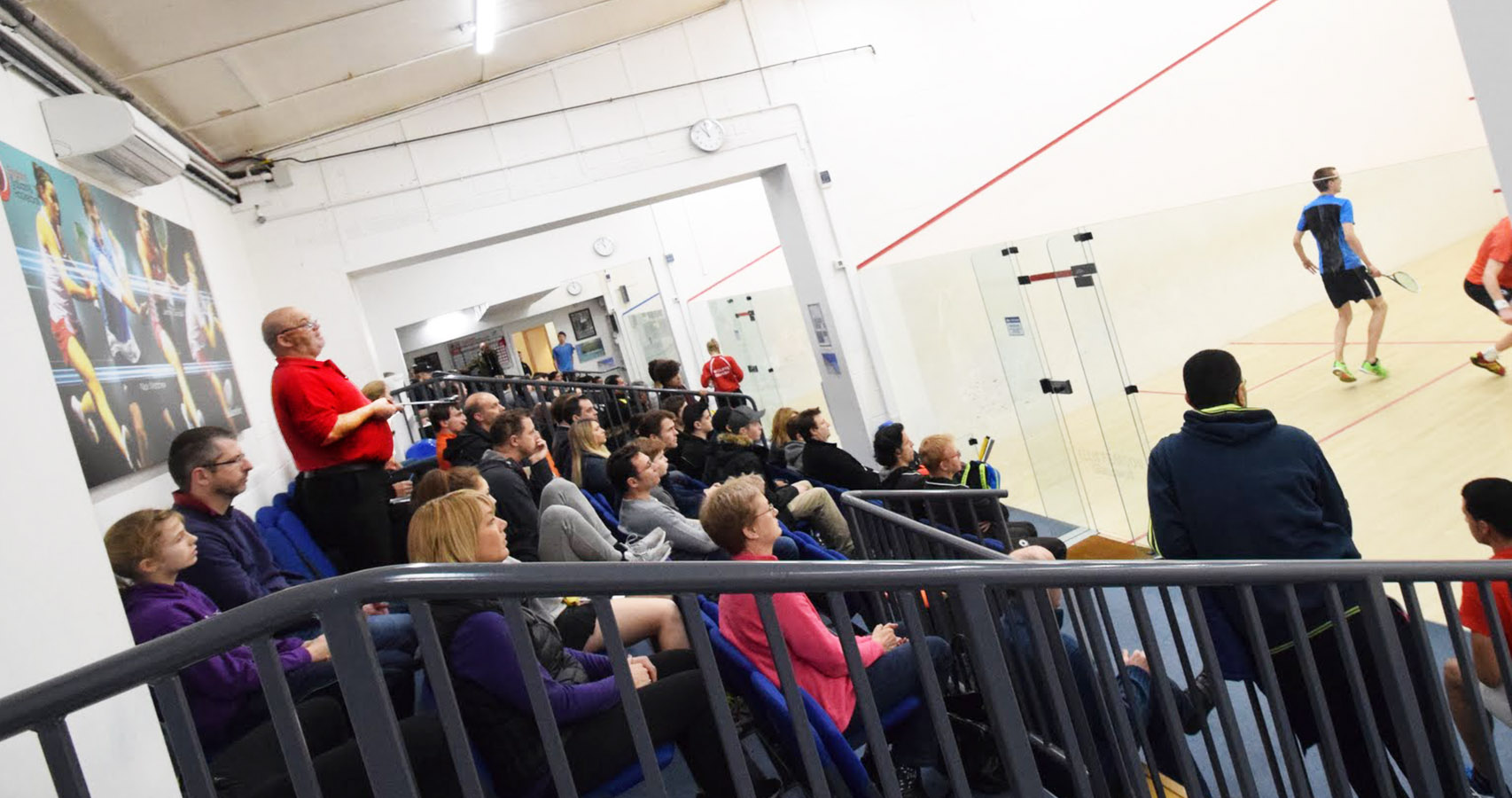 Why referee?
Have you ever thought of becoming a referee? If you enjoy squash, have a sound understanding of the rules, love being in the midst of the action and seeing others enjoy the sport then refereeing could be a rewarding role for you!
Referees believe in fair play and ensure players adhere to the rules of the game. They are good communicators and personable, manage the scoring and help the game flow without problems so that spectators can understand and enjoy the game on offer.
All referees at any level need some basic skills. You'll need good observation, leadership, confidence and communication skills to be able to manage a squash game. It also helps if you have an understanding of squash as a player.
WATCH: International referee, John Masserella lifts the lid on what it takes to become a referee, shares fascinating insight into refereeing on the world stage, and how he got to the top of his game

More stories...
Still not completely sure if refereeing is for you, watch the videos below from some of our aspiring referees to see why they decided to step into the hot seat.
Ria Kennerley
Level 3 Referee (National Grade).
Steffan Gwyn
Level 2 Referee (Tournament Grade).
Andrea Santamaria & Jason Foster
Level 3 Referees (National Grade).
Now you're interested why not join our growing team of referees?
We're committed to qualifying and developing referees, and have a dedicated pathway for every individual to train, develop and thrive as a referee in our sport.
Learn more about how to become a referee to start the next stage of your journey today.