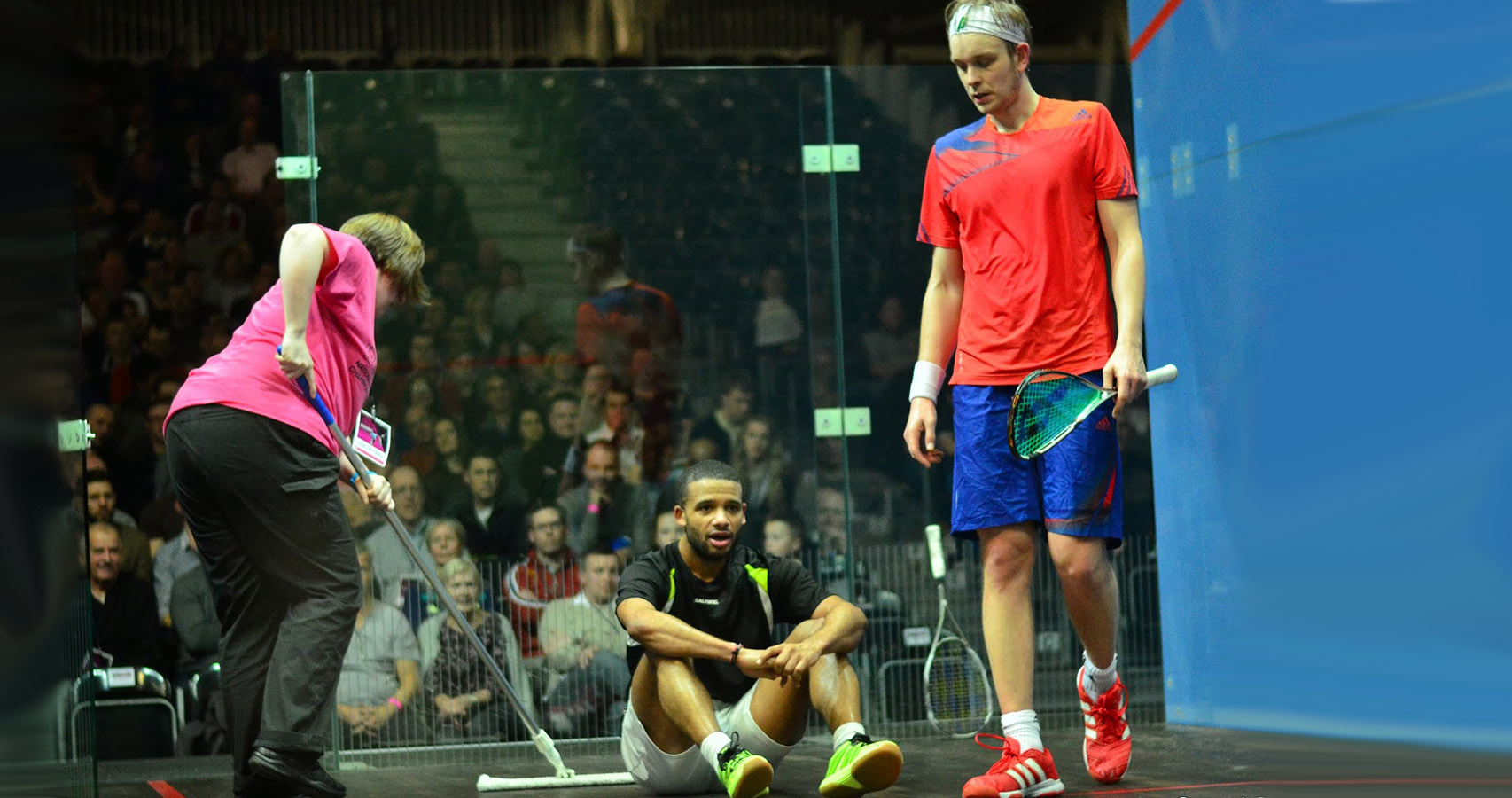 Volunteer roles
Most volunteer roles are club or county-based and tend to take up a couple of hours a week. For the main roles, there are tasks that need undertaking all year round but for competition roles these will usually just require your time in the lead-up to and during the event. Learn more about some of the typical roles below.
Roles
Chairperson - leads the committee on club strategy, vision and mission. The chair delegates duties across the committee, builds and leads the team and provides a link for members to raise questions.
Treasurer – responsible for the management of the club's finances and communicating these to the committee.
Secretary – manages the day-to-day business of the club, undertakes annual club registration, takes the minutes (notes) of committee meetings and is the club main contact.
Committee member – attends meetings and supports the delivery of the club strategy. They can take on specific duties and represent members' views.
Child welfare officer- responsible for safeguarding children at the club. They should be well known and available to all members, as the first point of call for any issues or concerns.
Marketing and PR officer – responsible for communication, publicity and promotion of the club and club activity, including social media.
Club captain – manages the club's external teams.
Team manager – recruits and selects team(s) to play in leagues along with ensuring matches are organised and results submitted.
Tournament organiser – runs tournaments at the club and recruits appropriate volunteers.
Sponsorship manager – sources additional revenue through various opportunities and ensures sponsors needs are serviced.
Social events lead – responsible for the running of an inclusive social programme.
Internal league organiser – manages and runs internal leagues.
Junior organiser – organises junior squash activities (coaching, playing, events and social opportunities).
Paid roles
In addition to the voluntary roles, in bigger clubs and venues there are often a few paid roles which can either be part-time or full-time. These are:
General manager – responsible for the day-to-day running of the club and communicating with the committee.
Coaches – establishes and implements the coaching programme. Find out more on how to become a qualified coach.
Receptionists – oversees the front of house reception and the membership service.
Get started
Fancy a go at one of these roles? Check our our club finder to get in touch with your local club.