Meet Joy
Find out more about our Chair, Professor Joy Carter.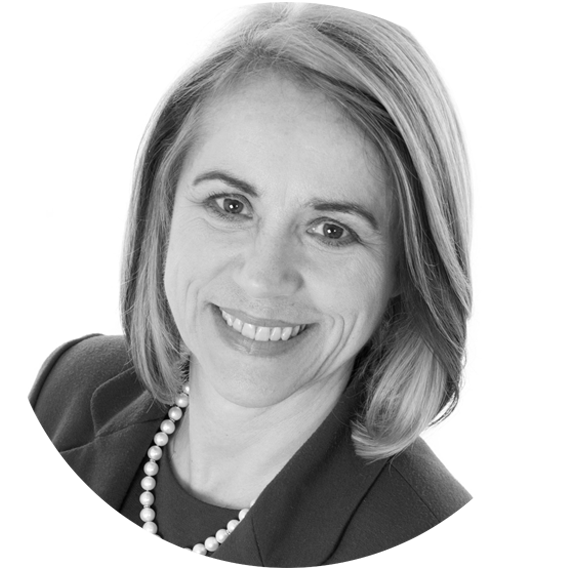 Professor Joy Carter is Chair of the England Squash Board and is responsible for establishing a strong, supportive and constructive partnership with the CEO, and leading the board, ensuring that their skillsets are harnessed to secure the future success of the sport nationally, in accordance with the England Squash mission, strategy and values.
Professor Carter is Vice-Chancellor of The University of Winchester. She is an academic with research based in Geochemistry and Health and was a former President of the international society in her field.
She is the current Chair of GuildHE, and for many years served on the Universities UK Board. Professor Carter currently chairs three further national bodies, The Church of England's Steering Group for their Foundation for Educational Leadership, Supporting Professionalism in Admissions Steering Group (SPA) and the Governing Body of a national sport (England Squash). She is a former Chair of the Cathedrals Group of Universities. As an ambassador for higher level skills and vocational learning, she chaired the University Vocational Awards Council (UVAC) for six years. Professor Carter is a Board member of the Universities and Colleges Admissions Service (UCAS) and the Quality Assurance Agency (QAA).
In 2013, Professor Carter was invited to become a representative of the Lord Lieutenant and is now a Deputy Lieutenant for the county of Hampshire. Professor Carter is passionate about all aspects of equality and has particular interests in widening participation, sustainability and animal welfare.
A passionate advocate of sport, Professor Carter has played and enjoyed squash and is a regular attendee at national and international tournaments. In addition, she supports her four children, all of whom play and compete in England Squash sanctioned events.